The announcement a few weeks ago of a new Panda update caused a good deal of commotion in the SEO world. But we're still waiting for our cuddly friend to show his face. John Müller originally confirmed the update at the start of July and the online community has been waiting on tenterhooks ever since. When we asked Google about it, Gary Illyes responded short and sweet that the roll-out had been delayed for technical reasons.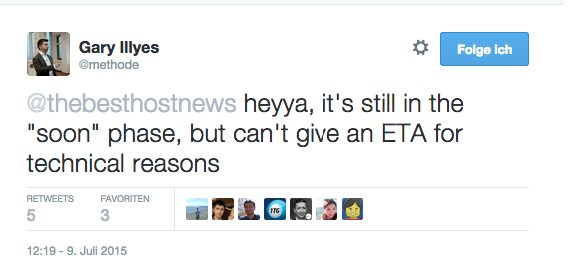 Whilst we wait for the Panda to strike again, it's nevertheless clear that the update will mean a significant change for Google's entire index. Online shops and other webmasters who were negatively affected by the last update have carried out changes to their websites and are now waiting to see if their rankings improve. So hopefully we'll hear from Mountain View sooner rather than later. Either way, high value, quality websites are sure to benefit from the update with higher search engine rankings.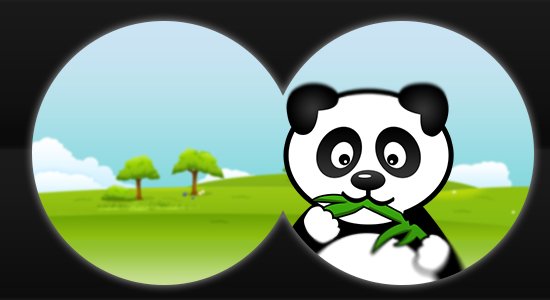 Update
Google has announced that it started rolling out the new Panda update during the night of 23 July 2015. The rollout will be gradual and will take several months.